Unleash The Musicality You Have Inside.
Online training that makes you more musical.
Musical U exists to fill a gap in music education: to teach the inner skills which let you feel like a "natural" in music, including playing by ear, improvising, composing, musical confidence and expressiveness.
Through our podcast "Musicality Now", thousands of free articles and tutorials, a flagship membership program and dedicated online courses, we help passionate adult musicians to tap into their "inner natural" and develop their true musicality.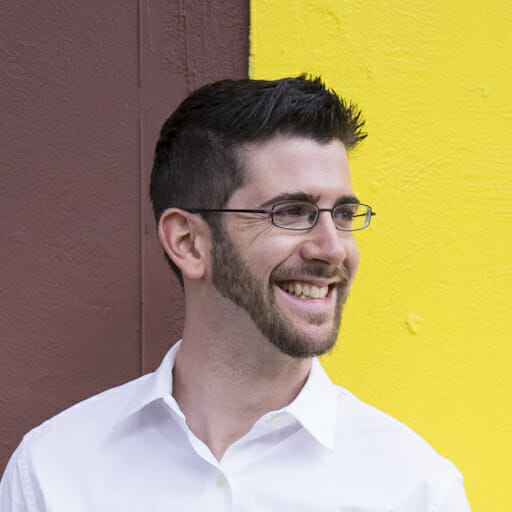 "The science is clear: "talent" is a myth. And all the exciting musical skills that people assume require a gift are, in fact, learnable. Every day inside Musical U we see regular people learning to play by ear, improvise, perform with confidence, jam with others – and start to feel like they truly are a "natural" in music."
– Musical U Director, Christopher Sutton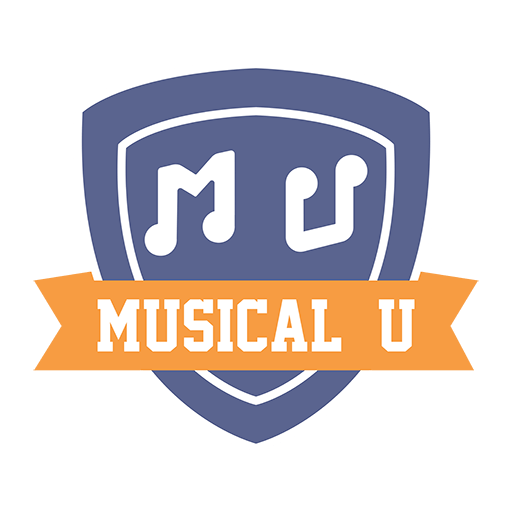 Discover the most powerful tools, strategies and insights with Musical U director Christopher Sutton and more than 100 of the world's leading experts on developing your musicality.
Featuring world-leading experts:
Jermaine Griggs
Hear And Play
Glory St. Germain
Ultimate Music Theory
Marshall McDonald
The Count Basie Orchestra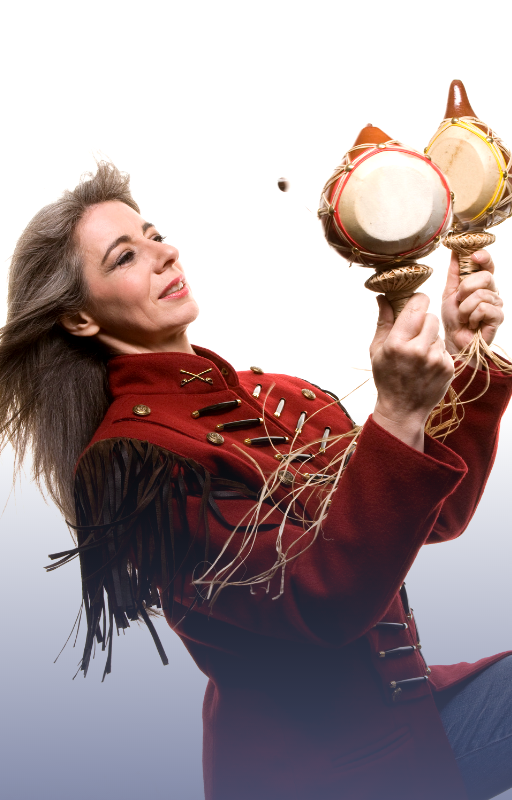 Dame Evelyn Glennie
The World's Premiere Solo Percussionist
Professor Anders Ericsson
Leading Scientific Researcher on "Talent"
Noa Kageyama
The Bulletproof Musician
Gerald Klickstein
The Musician's Way
Steve Myers
Theta Music Trainer
Paul Wertico
Grammy-Award-winning drummer
"Perfect for what I wanted to do gain a full understanding of music in order to become a better all-round musician"
"Since becoming a member I've really gotten into rhythm, had success with melodic intervals and chord progressions and I can now quite easily pick out a tune by ear."
"I can now recognize some chord progression in popular music and I listen more closely to songs on the radio. This helps me be more musical as I can use it when writing new songs."
"I feel a eureka moment of understanding. I now understand the value of ear training and am equipped with the knowledge and tools to fully appreciate and analyse music."
"I grew up as "the musical one" in my class, learning to play several instruments and performing regularly with bands and orchestras.
But I never felt like a "real" musician.
I couldn't freely play the music I heard or create my own music confidently. I'd listen to albums I loved and have no idea how that music was put together. It really frustrated me that the music I played seemed totally separate from the music I loved listening to.
Even though I was good at playing guitar and piano, I felt really limited because I had to go out and find sheet music before I could play songs – even the songs I listened to all the time and felt like I should know inside-out!
Then I discovered ear training and found that all those skills I'd desperately wanted – like playing notes and chords by ear, improvising and jamming along – were things you could learn.
The ear training process was old-fashioned and boring – but it was powerful.
That's why I founded my company in 2009 – to bring ear training into the 21st century by using technology to make it fun and easy.
My mission is to help musicians who are struggling (like I was) to break free of their false limitations and bring out their true inner musicality."
→ Learn more about Christopher