The Musicality Podcast Launch: Prize Giveaway!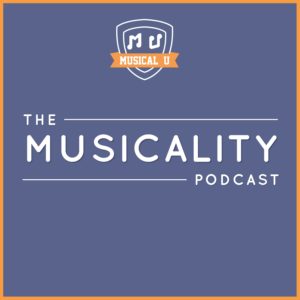 To celebrate the launch of The Musicality Podcast we're running a big prize giveaway!
Featuring prizes contributed by some of our amazing upcoming guests…
Prizes
First Prize (worth over $500!):

Four runners-up will win:

How to Enter
[[ Sorry, entry to this contest has now closed. ]]
We'll be picking the winners at midnight Central Time on Sunday 1st October and announcing them on Monday 2nd October. Winners will be chosen at random, weighted by how many entry points they've earned. Get one point for entering the contest, then earn extra points and increase your chances of winning by sharing the contest with friends online or by rating and reviewing the new podcast!
Podcast Insiders is a free email signup to get behind-the-scenes info and exclusive bonuses related to the new podcast.
Want to be a Podcast Insider? Sign up free right here: